At NH Spine & Sport, our goal is to help you get back to your life.
Back pain, neck pain, and other injuries can take you away from the things you love to do.  But there's hope. We offer state-of-the-art chiropractic care in Manchester, NH, just across the Amoskeag Bridge from I-293. We specialize in the treatment of spine and limb pain with Cox Flexion Distraction, and soft tissue conditions using Active Release Techniques (ART). Dr. Baroody is certified in treatment of the whole body with Active Release, including the cutting-edge Complex Protocols.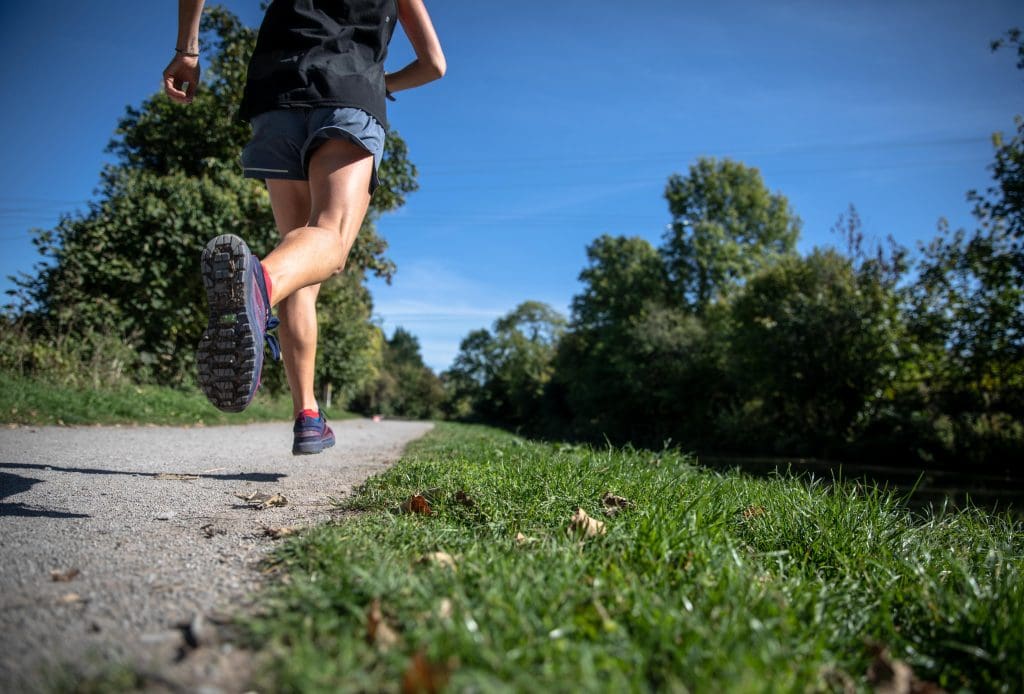 What's Limiting You?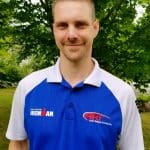 Simply because you have an injury doesn't mean you will choose to seek therapy. There is always a reason – you are missing the rush of a long run, you can't play with your children or grandchildren, or the work you were once passionate about is now unbearable.
Having been through the pain of a chronic injury, and the long search for someone who could help him, Dr. Steve Baroody has become very well-versed in the diagnosis and treatment of shoulder injuries, and pursued full certification in ART to allow him to provide the same quality of care that he had received.
Dr. Baroody is a 2004 graduate of New York Chiropractic College in Seneca Falls, NY. A martial artist for more than thirty years, he was introduced to chiropractic when he injured his lower back being thrown. The quick recovery that followed, and the opportunity to help others convinced him that chiropractic was the career for him.
Dr. Baroody's Blog
Get fitness tips and success stories from a thoughtful chiropractor who takes pride in helping his patients improve.
I am often asked by patients, particularly those with low back pain, about the best mattress for low…